ATTENTION! COLOSSAL UPDATE BELOW:
In order to help better serve the community, Colossal has made some changes to help you all enjoy our sandwiches safely!
Please feel free to call in your order – and call us when you get here and we will bring your order out to your car!
Now Offering Delivery! 
• Must be within a 3 mile radius of the shop
• $3 delivery fee + tip goes straight to the driver's pocket
Now Serving Breakfast! 
• Open 7am – 10:30am daily (see menu to the right)
• Not available for delivery
As always – thank you for the support! We love serving this community
COVID UPDATE
We recently became aware of a positive COVID case within our staff. The safety of our employees and our customers is always our top priority…and in an effort to keep everyone safe we have made the difficult decision to temporarily close the Colossal Sandwich Shop for the remainder of the week. (11/17 – 11/22) We will provide an update soon.
As you all know, we are locally owned and operated, and feel the need to ensure the health of our entire staff. We apologize for this inconvenience and hope that you will continue to support us during this challenging time. Please reach out if you have any questions or concerns. Here at Colossal, we believe in the support of the community, and can't wait to get back to serving you and your families sandwiches. 
Stay Safe. Live Colossal. 
Mid-Cities Steak and Cheese
Tender Sirloin with seasoned peppers and onions smothered with provolone and pepper jack cheese on a warm, soft hoagie roll. Served with mayo, 
Italian Grinder
Turkey, Ham, Salami, Provolone, Lettuce, Tomato, Onion with Housemade Vinaigrette, and a light smear of mayo.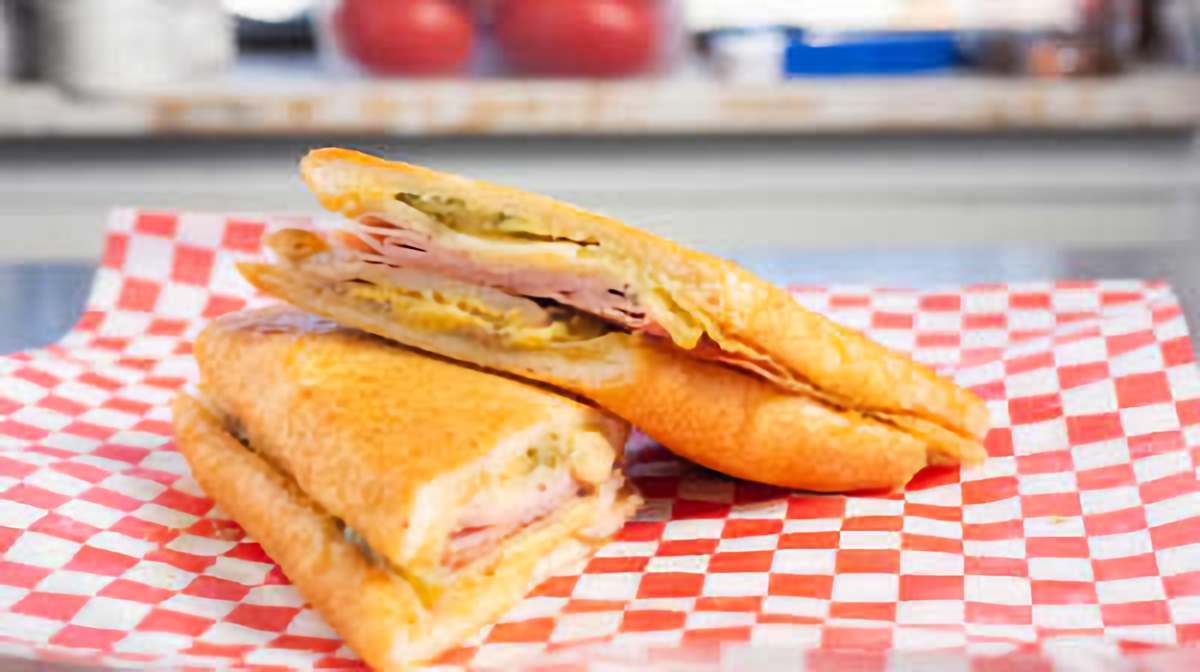 Cubano
Spice rubbed braised pork and ham topped with Swiss, pickles, and mustard sauce on griddled French bread.
Our Menu
Gourmet Colossal Sandwiches
Here at Colossal, our sandwiches aren't just big, their Colossal! But if you are not up to a 1/2 lb of meat on your sandwich, then we also offer an Almost Colossal Menu.
Wait there's more…
Do you love our Colossal Sandwiches and want to share them with a large group? We offer catering through EZ Cater. Follow the instructions, and your order will be on its way.
The Colossal Sandwich Shop
Because Size Does Matter